ACQUA
Monday & Tuesday closed
Thursday – Friday
13.00 – 21.00
Saturday, Sunday & Holidays
10.00 – 21.00
Summer
10.00 – 21.00
SAUNA
Monday & Tuesday closed
Thursday – Friday
13.00 – 21.30
Saturday, Sunday & Holidays
10.00 – 21.30
GUSTO
BAR
Monday & Tuesday 08.00 – 18.00
Thursday – Sunday 08.00 – 22.00
PIZZERIA
closed
ACQUA
Monday & Tuesday closed
Thursday – Friday
13.00 – 21.00
Saturday, Sunday & Holidays
10.00 – 21.00
Summer
10.00 – 21.00
SAUNA
Monday & Tuesday closed
Thursday – Friday
13.00 – 21.30
Saturday, Sunday & Holidays
10.00 – 21.30
GUSTO
BAR
Monday & Tuesday 08.00 – 18.00
Thursday – Sunday 08.00 – 22.00
PIZZERIA
closed
Welcome:
to the realm of
perfumes & senses
Sauna culture at its best. Cascade Style. Simply relax, regenerate, enjoy. Immerse yourself in our sauna experience and enjoy the unique atmosphere in our SPA-Area.
The panorama relax room with a magnificent view over the Ahr river and valley and other relaxation corners invite you to linger with their comfortable loungers and seats.
And the bar spoils guests with snacks and special drinks.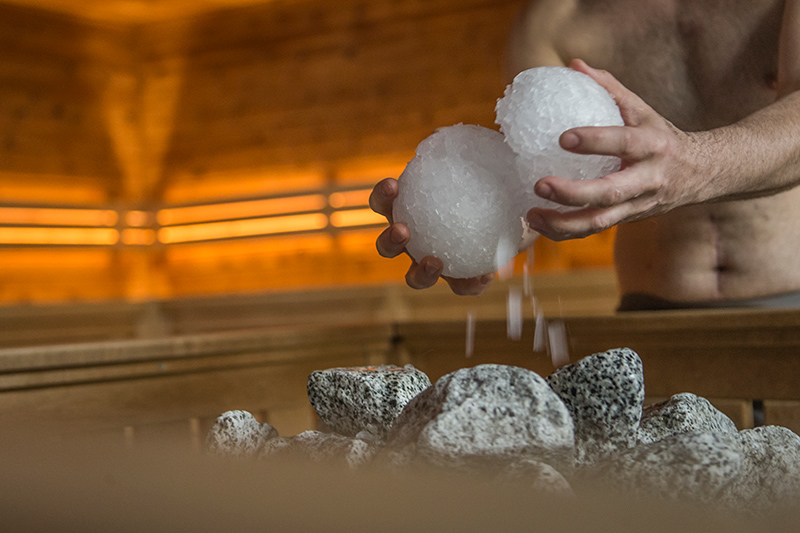 Our extensive and varied sauna facility for indoors and outdoors with outdoor zone, relaxation area and a Kneipp hall leaves nothing to be desired. Anyone arriving here stressed will leave again feeling relaxed. You'll be left anything but cold by the interplay of perfumes, senses and different temperatures.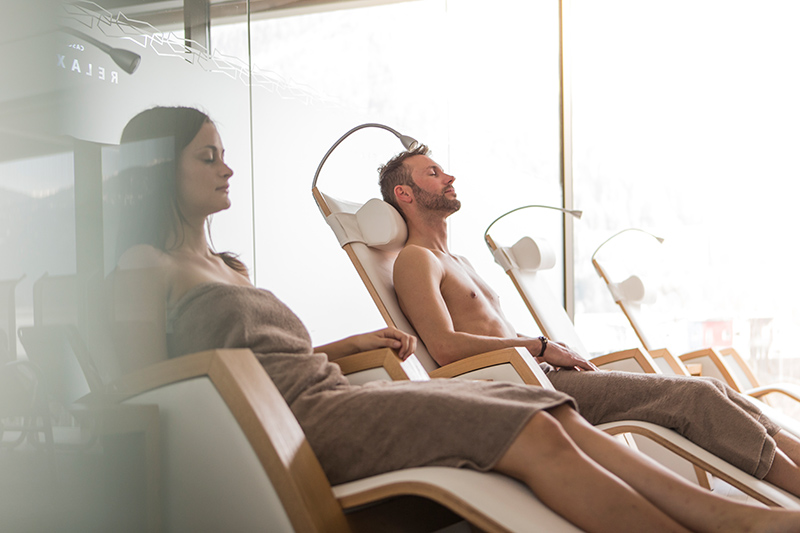 Relaxation, recuperation and health. But also indulgence and variety. Cascade combines all of the wishes of sauna lovers since peace and conviviality need not be contradictory.
Access to the sauna only with slippers, towel and bathrobe. The complex is a nude area.
CASCADE
What
you can
expect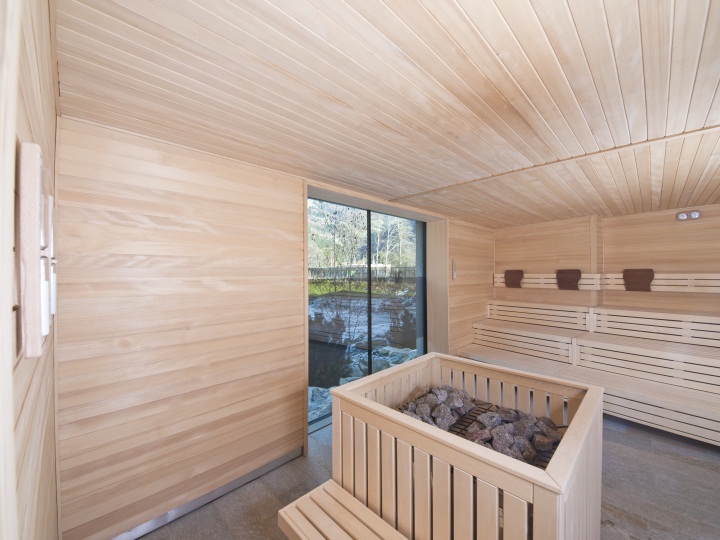 FIR SAUNA | Finnish sauna | 85 – 90 degrees Celsius | approx. 40 m2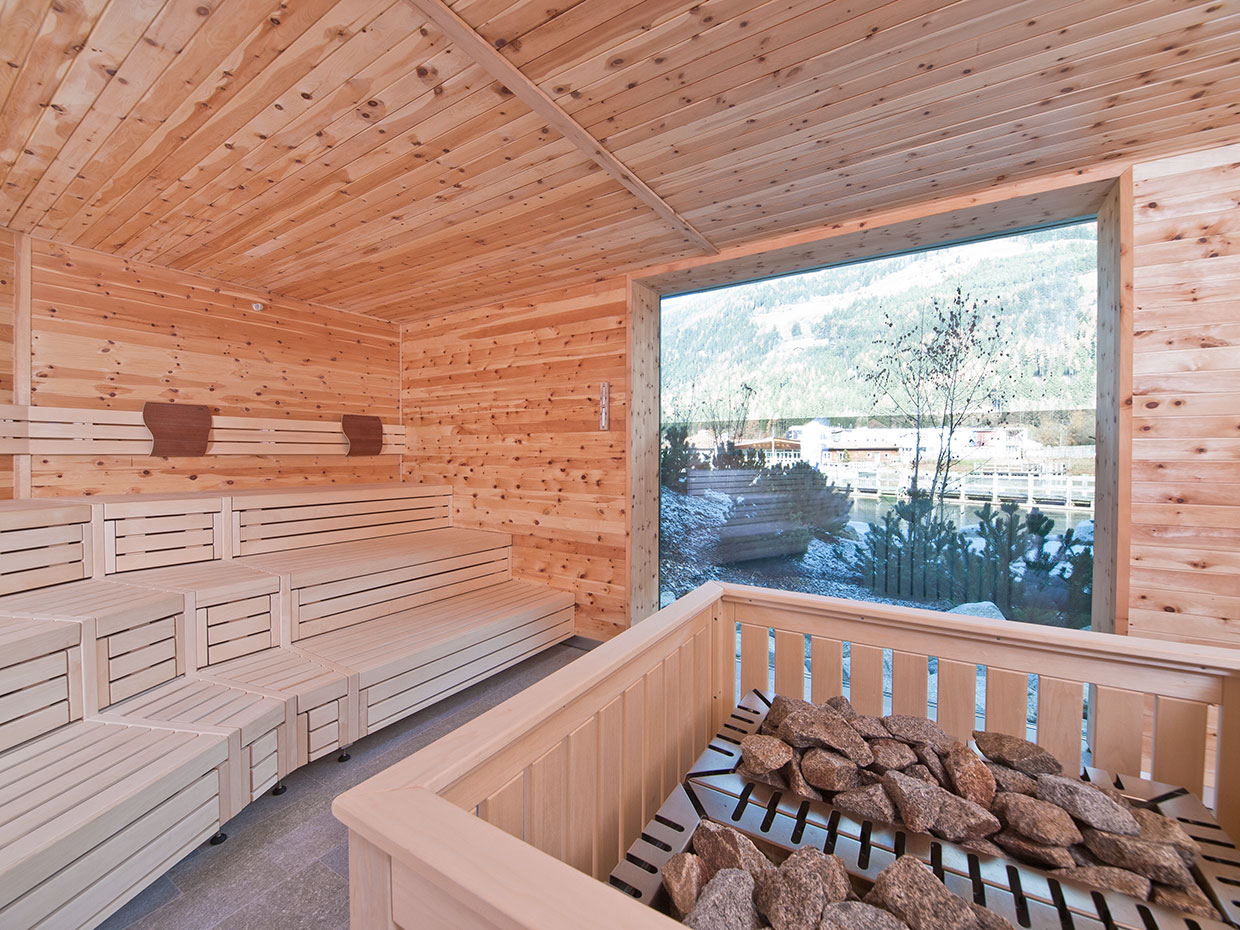 PINE ORGANIC SAUNA | organic cabin | 50-60 degrees  Celsius | approx. 40 m2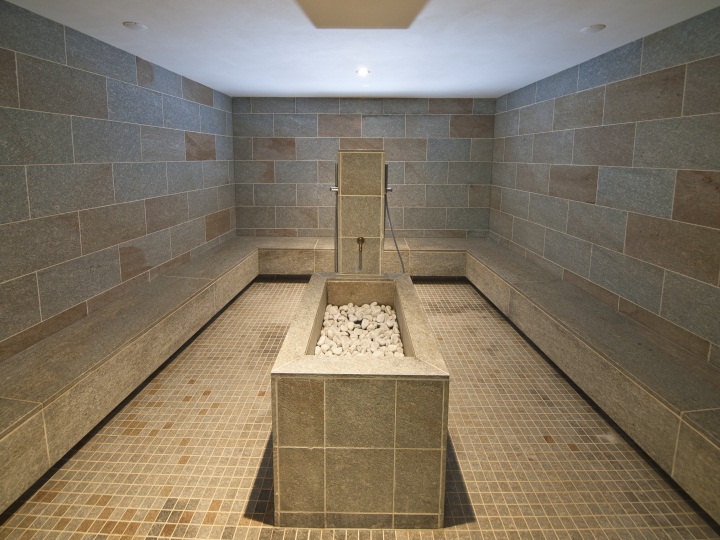 STEAM BATH | 40-50 degrees Celsius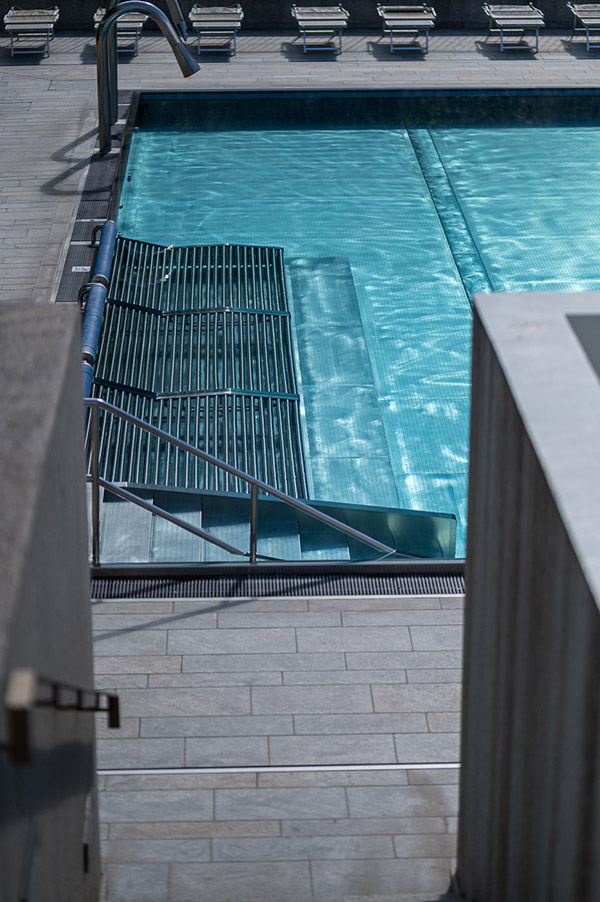 OUTDOOR POOL IN NUDE AREA | heated, 33 degrees Celsius
PUMP ROOM KNEIPP HALL | Stimulate the circulation – with a view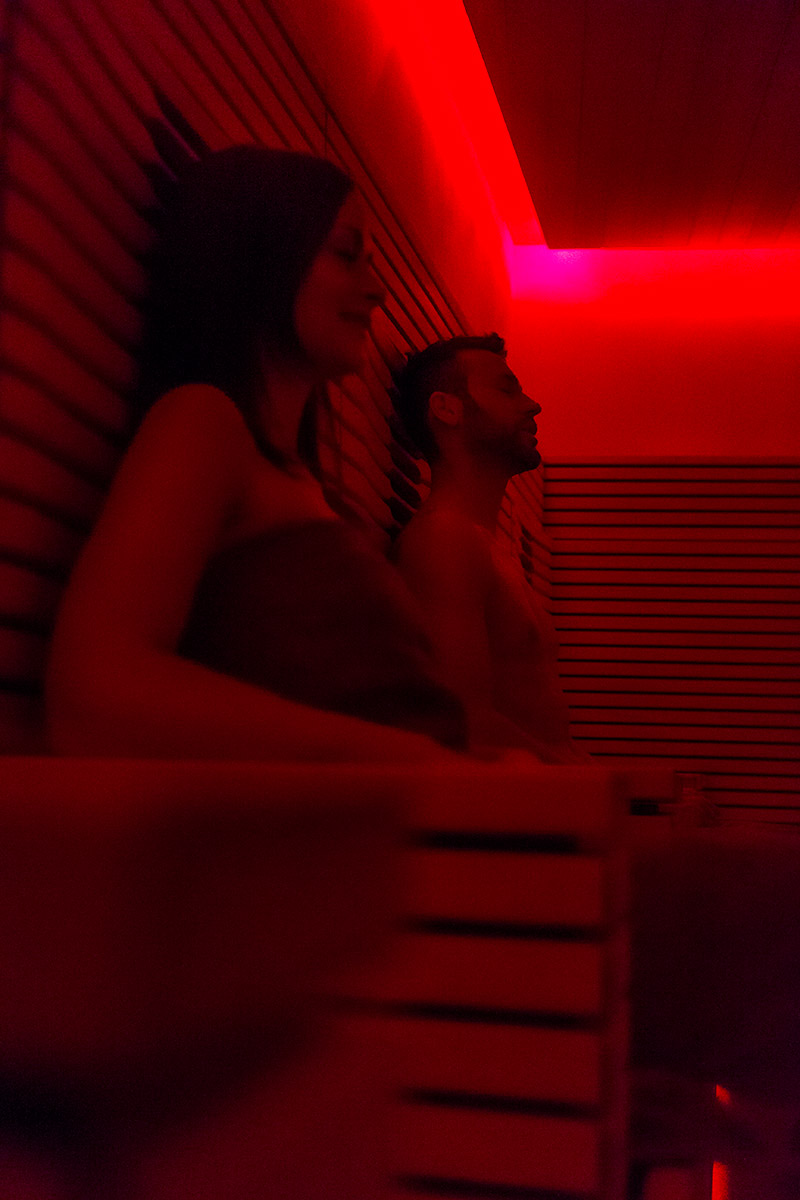 INFRARED CABIN | Oak | 45 degrees Celsius | approx. 20 m2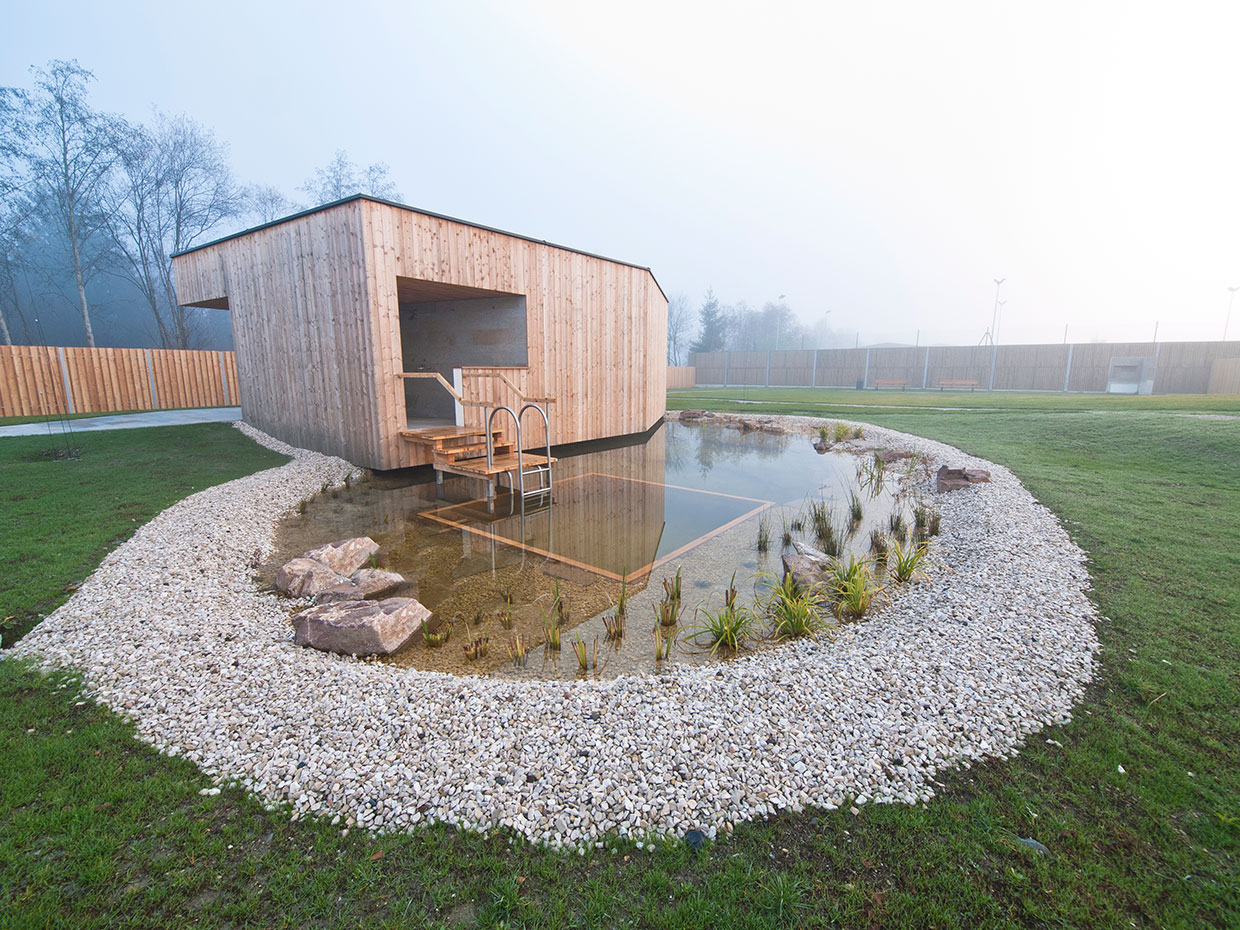 BIRCH OUTDOOR SAUNA | Finnish sauna | 95 degrees Celsius | cold plunge pool | approx. 55 m2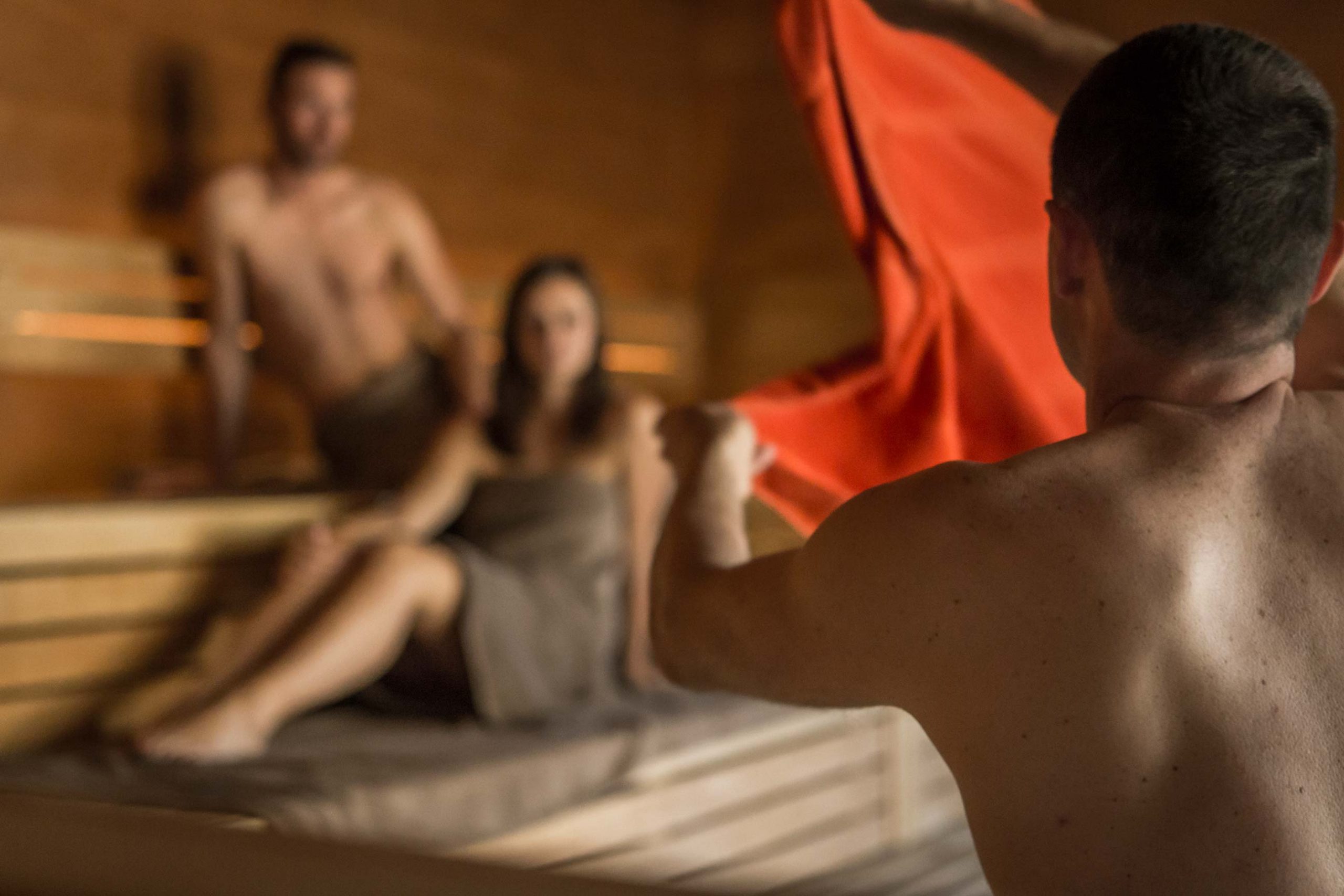 AUFGUSS | every hour | essential oils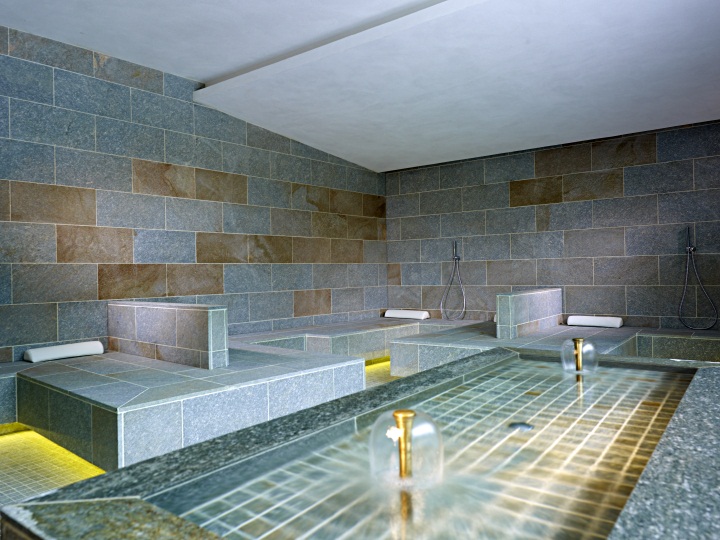 WARM ROOM | 37-40 degrees Celsius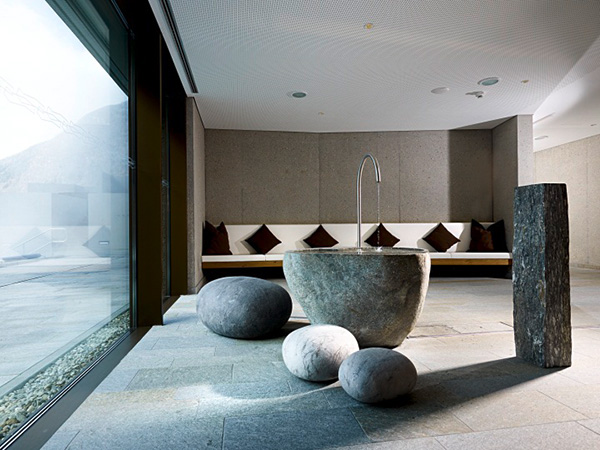 RELAXATION ROOMS | enjoy silence | spacious relaxation rooms, with plenty of lounging opportunities
Monday & Tuesday closed
Thursday – Friday
13.00 – 21.00
Saturday, Sunday & Holidays
10.00 – 21.00
Summer
10.00 – 21.00
Monday & Tuesday closed
Thursday – Friday
13.00 – 21.30
Saturday, Sunday & Holidays
10.00 – 21.30
BAR:
Monday & Tuesday 08.00 – 18.00
Thursday – Sunday 08.00 – 22.00
PIZZERIA:
closed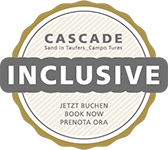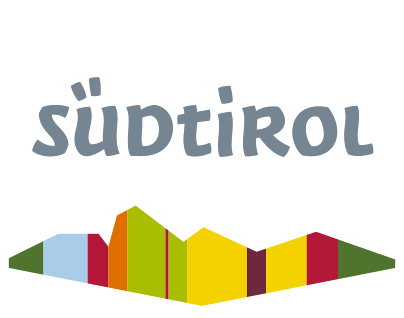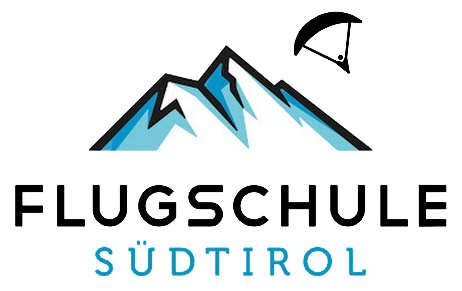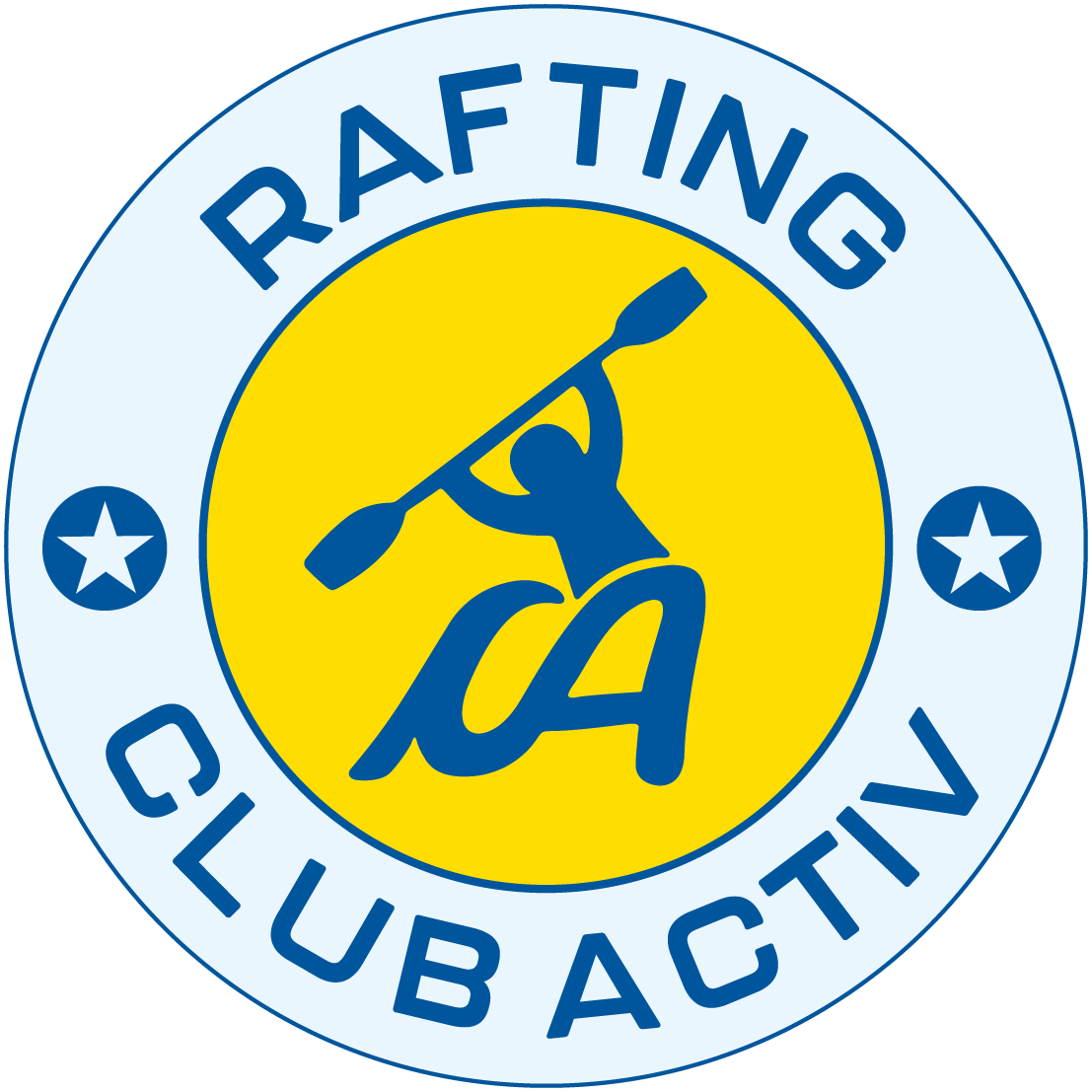 CASCADE
Swimming pool & Sauna
Via Industriale 2
I-39032 Campo Tures (BZ)
Call +39 0474 679045
Mail info@cascade-suedtirol.com